As a company that has been named one of the 50 most innovative in the EU due to its technological processes and business organization, the Tokić Group is becoming a partner in the development of creative and critical thinking, problem-solving, and decision-making processes.
Tokić Chair of Creativity and Innovation is the new center of excellence of one of the leading educational institutions in Central and Eastern Europe, the IEDC-Bled School of Management, established by this Slovenian organization in cooperation with the Tokić Group.
Tokic thus becomes one of only three companies whose name has a chair at IEDC, a school that has so far educated more than 95,000 managers from hundreds of countries around the world. Through various business programs, over 60 world experts encourage young leaders and managers every day to take a more innovative approach and more creative ways of solving challenges, which directly contributes to business development.
The quality and importance of the program at IEDC were also recognized by the Tokić Group, which emphasizes creativity and innovation as fundamental values and important determinants of the development of knowledge and skills of all employees. To give these values additional importance, the Tokić Group decided to take this step forward and formalize cooperation with the academic community.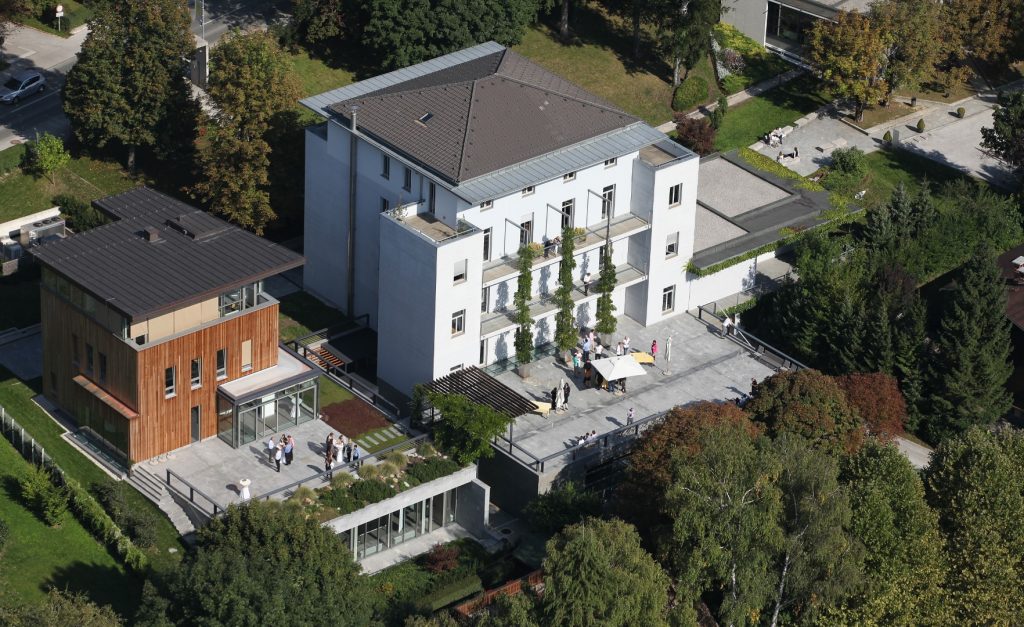 "Education is one of the foundations of the development of every society, which is why in Tokić we have always invested in upgrading the knowledge and skills of our employees, young generations in the automotive sector, their teachers, and through our Tokić Education Center, all those who need to master the latest cognition. Innovation and creativity have enabled us in recent years to make a big step forward in terms of technology, which is why we especially appreciate and invest in the development of these skills. Therefore, the partnership with IEDC-BSM naturally fits into our culture by which we want to encourage people to improve their skills, take initiative and be proactive", said the President of the Management Board of Tokić Ivan Gadže.
The official announcement of cooperation took place during T1 MeetUp, a regional conference on the auto industry, mobility, and spare parts market organized by Tokić Group, where Danica Purg, President of IEDC expressed great satisfaction because as the head of the chair she wrote in another big name.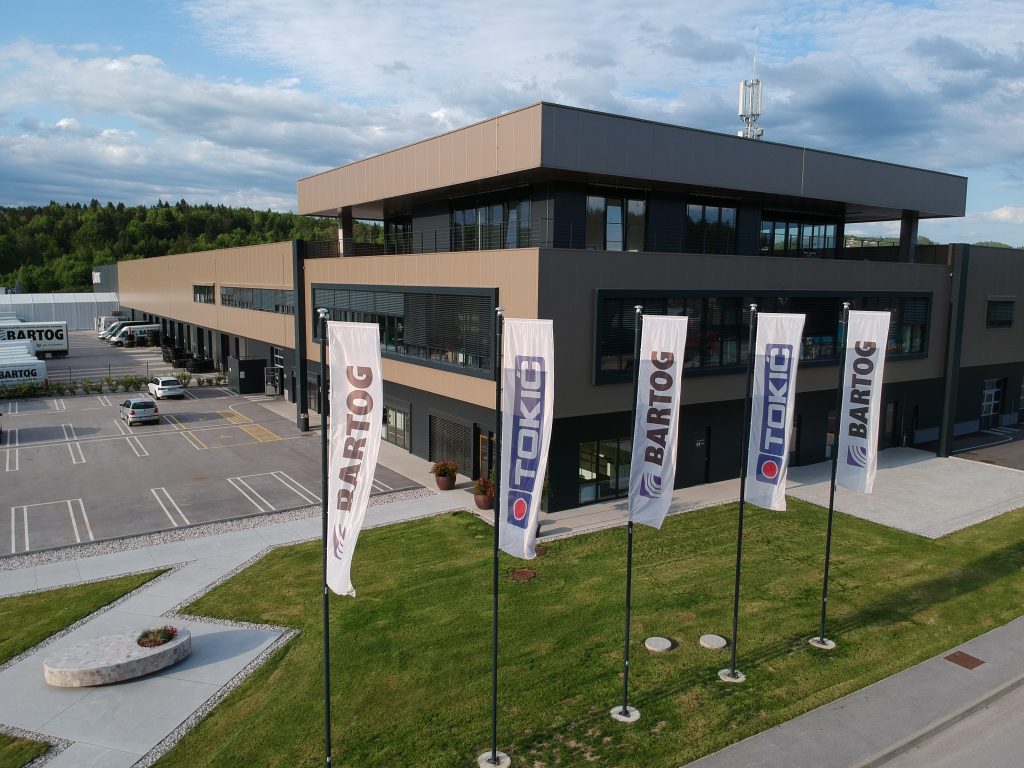 "During my first visit to Tokić, in the first half-hour, I realized that I had come to a progressive and innovative company. Together we have formed a unique 'Chair of Creativity and Innovation', designed in the form that only Coca Cola and Nova ljubljanska banka have so far, and we will explore how to make the whole industry more successful through creativity and innovation", said Danica Purg, founder of IEDC, at whose helm she's been for 37 years.
The contents of the module will focus on unlocking creative and critical thinking, problem-solving, and decision-making processes that turn creative ideas and complex solutions of business problems into action.